Long life accu technologie
Veldia ontwikkelt slimme lithium accu's met 5 jaar garantie.
Wij gebruiken Samsung cellen, slimme software en leveren persoonlijke service.
Met onze slimme software laden we de cellen tot 85% waardoor de cellen langer meegaan en we tot 5 jaar garantie geven.
Onze accu's hebben A-merk cellen (Samsung / Panasonic) en gecertificeerde BMS-en conform de veiligheidsnormen.

Onze accu's worden gemaakt zodat cell packs and onderdelen ook weer vervangen kunnen worden.
Real talk from our real customers
Loyal customers, they don't just come back, they don't simply recommend you, they insist that their friends do business with you.
I just can't recommend Shoptimizer enough. I feel like I'm on a first-name basis with some of the crew, they're just so unbelievably helpful, no matter what the question. Their products are also so beautifully well made and easy to maintain, they'll last for years to come.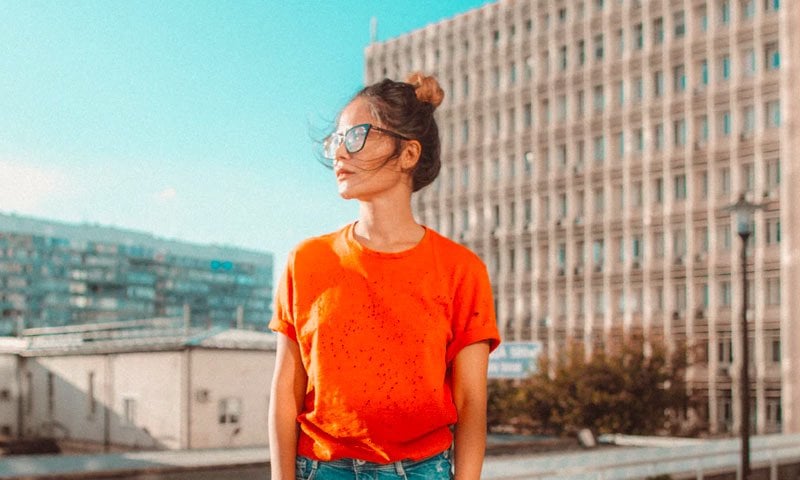 Every order from Shoptimizer has been an amazing experience. their site provides lots of detail so I know exactly what I'm getting and their customer support is just outstanding. I needed to swap an item for a different size and they arranged everything for me within 24 hours.

Outdoor essentials from legendary designer Tom Woo available at 25% off for one week only. Don't miss out on this incredible deal!​
Our most popular products
We pick the very best so you can be assured of the quality. There can be no compromises when it comes to materials, ease of wear, and durability.